Statistics Canada is the nation's statistical office. They make sure that Canadians have the information they need about the country they live in, whether it's the environment, economy or society at large.
Our director Andréa has co-produced ten educational videos - live action and animations - to help Statistics Canada bring their work to life, for both the general public and Statistics Canada employees.
The Crime Severity Index
Introducing the Crime Severity Index (CSI) through the eyes of Emily and her family provides viewers with an empathetic entry into the content, and the voiceover uses simple language to make the information easy to absorb.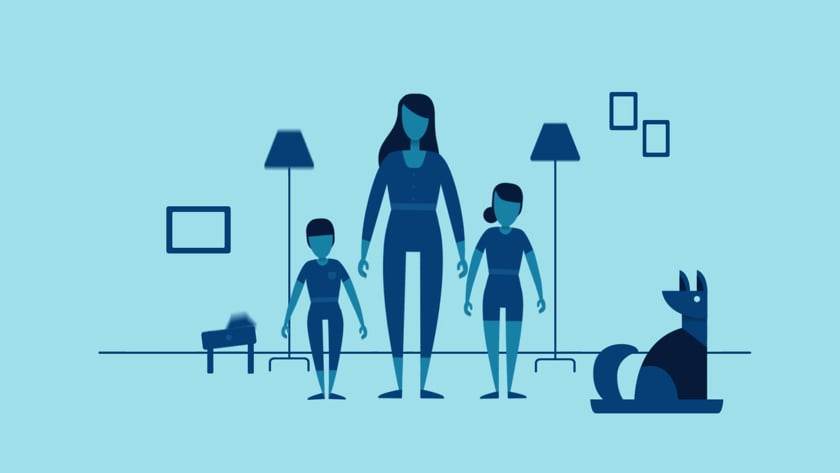 Our Other Work with Statistics Canada