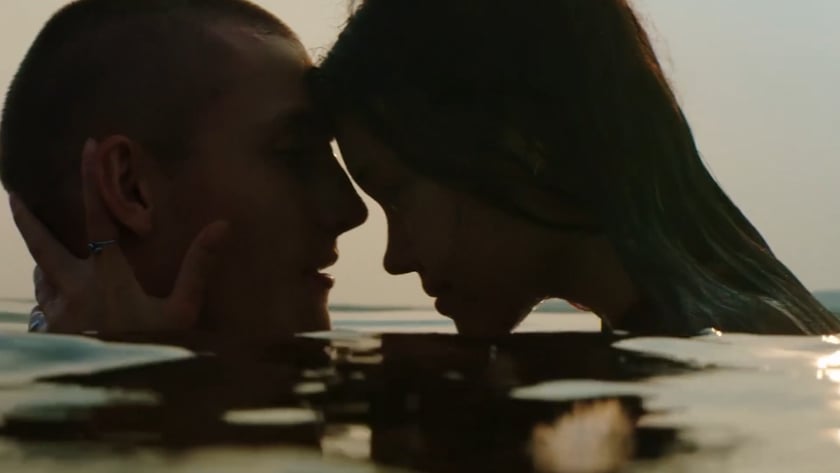 Live Action
Across all phases of production, we work alongside you to produce human-centred, relatable stories which help audiences engage and empathize.
Animation and      Motion Graphics
From concept and script through to storyboard and animation, we create bold, beautiful 2D and 3D videos which bring your messages to life.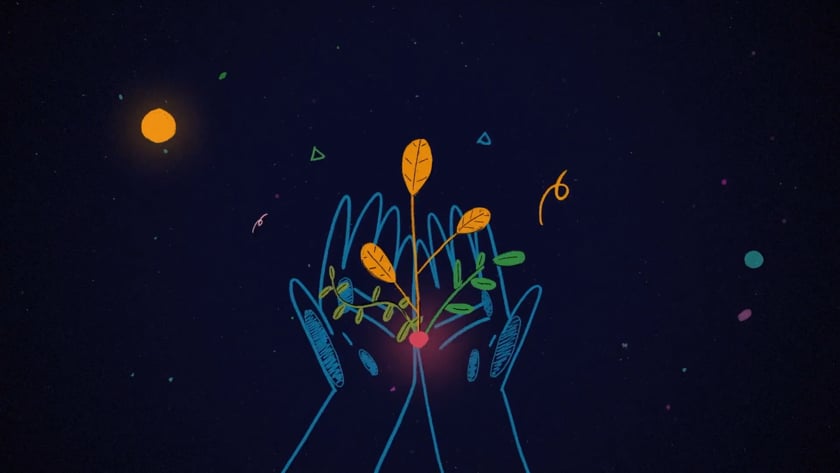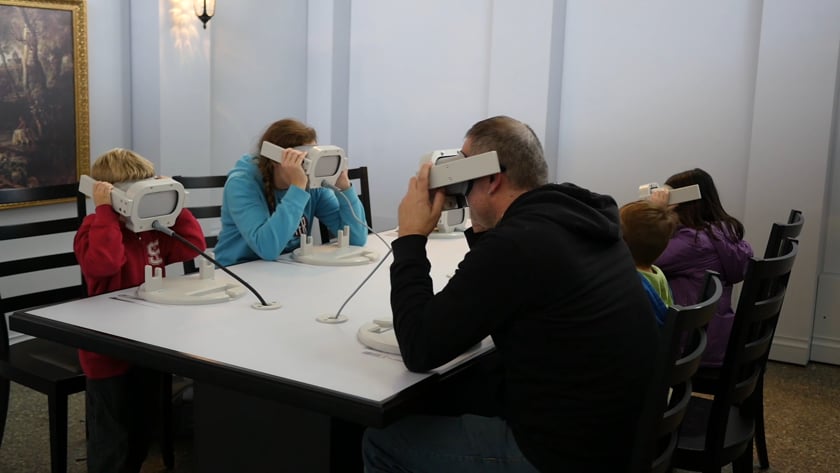 Virtual and Augmented Reality
We love to experiment with mixed reality technologies to produce impactful and meaningful interactive experiences.
Web and Graphic Design
We develop eye-catching content and build creative, user-friendly platforms which help your brand stand out from the crowd.