The University of Toronto
The Leslie Dan Faculty of Pharmacy at the University of Toronto is a world-leading department of pharmaceutical research and education, working alongside organizations such as the Ontario College of Pharmacists (OCP), the province's regulating body for the pharmacy profession.
The Leslie Dan Faculty, in collaboration with the OCP, needed tools to enhance the quality of pharmaceutical community care. We produced a series of training modules, incorporating on-camera presenters, re-enactments and motion graphics, to lead students through key concepts and practices.
Optimizing Patient Care
Each module covers specific training objectives, so we collaborated with an instructional designer to ensure lasting impact for the viewer, including elements such as on-screen text to reinforce key messages and multiple choice questions.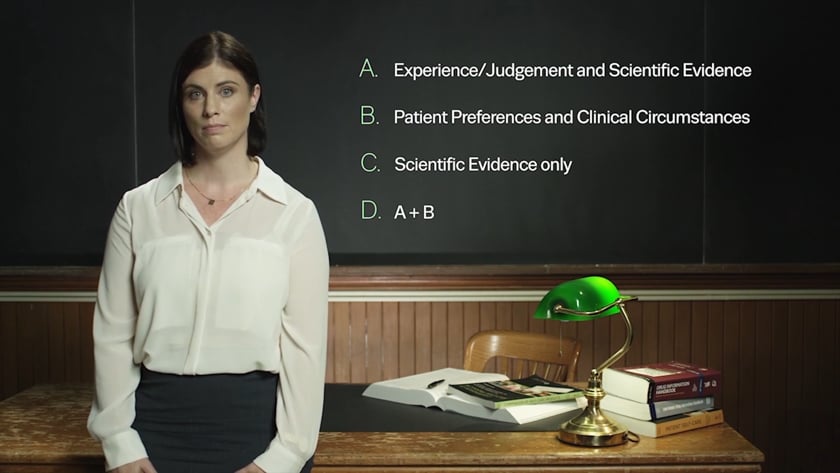 Our Other Work with the University of Toronto