The interactive documentary Thank You for Playing , produced by the National Film Board (NFB), invites users to discover the dark side of gambling by exploring how games of chance affect players who develop addictive behaviours.
Andréa led the project as director and researcher, alongside Priam Givord (director and interactive designer) and Karen Vanderborght (designer and editor).
The project was a Numix Award Finalist in 2018, a competition rewarding the excellence of digital productions in Quebec.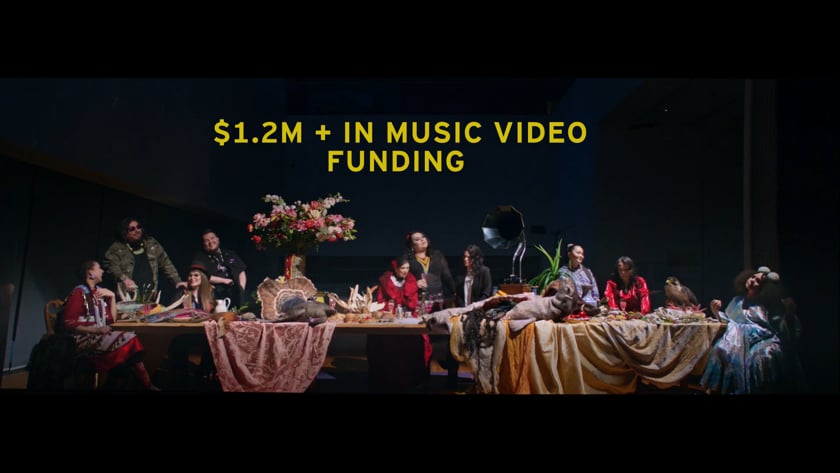 Our Other Work with FACTOR