Ontario Ministry of Education
The Ministry of Education is responsible for the Government of Ontario's policy and direction for all levels of public education, covering both official languages - English and French.
Our director Andréa has been collaborating with the Ontario Ministry of Education since 2006. She created a series of videos focusing on "The Cultural Approach to the Environment", to inspire teachers to include more Francophone culture in their classroom, and build community among Francophones in Ontario.
The Cultural Approach to the Environment: Sudbury
In this short documentary shot at schools in Sudbury, Ontario, Andréa created authentic scenes focusing on the lived experiences of Francophone schools across Canada. Within the school setting, we captured candid moments of students and teachers interacting and engaging with Francophone culture as they normally would in their daily lives.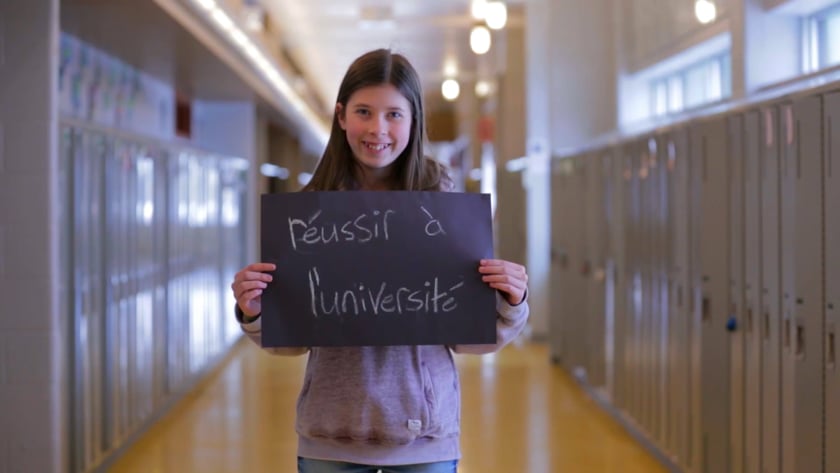 Our Other Work with Ontario's Ministry of Education