FACTOR (The Foundation Assisting Canadian Talent On Recordings) helps Canada's diverse music industry to grow and develop, by providing financial and creative support to artists.
Meta4Films has worked with FACTOR for more than five years to  bring their achievements to life. From industry screenings at the JUNO Awards, to annual round-up videos, we choose the form best suited to the content.
Editing, Music/Sound, Script Writing, Illustration, Animation/Motion Graphics, Graphic Design
Executive Producer: Andréa Cohen-B
Editor & Motion Graphics Designer: Alex Booth
2020 JUNO Awards
Meta4Films created a dynamic montage celebrating the creativity of Canadian music videos, which premiered at the 2020 JUNO Awards.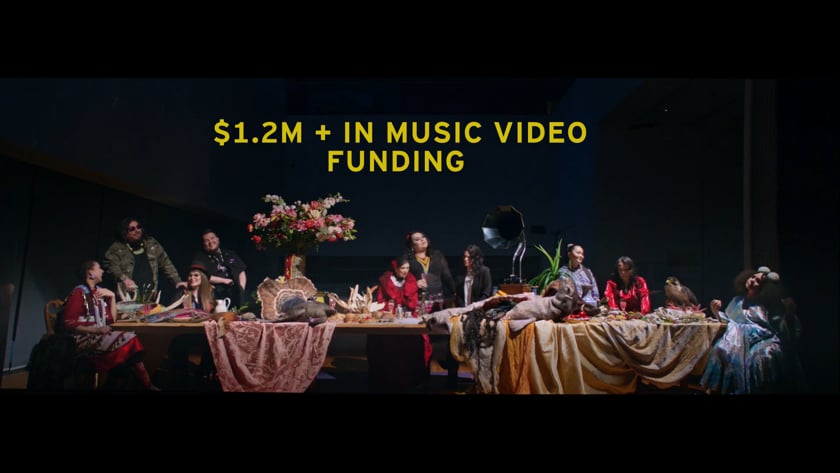 Our Other Work with FACTOR